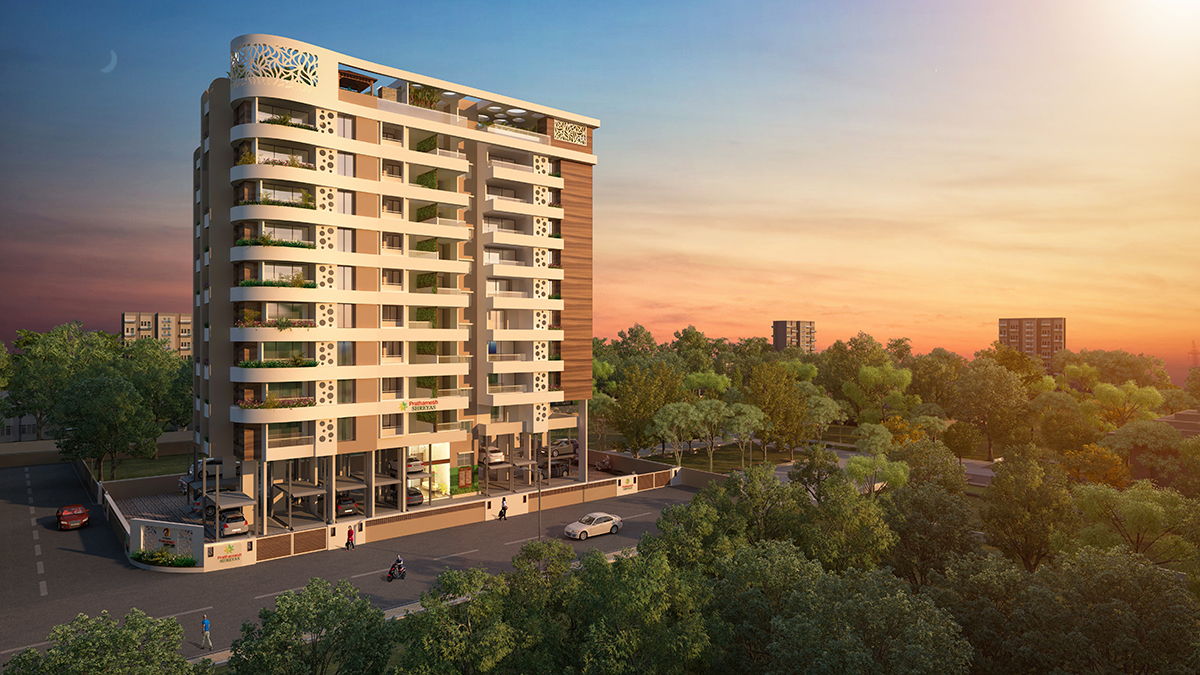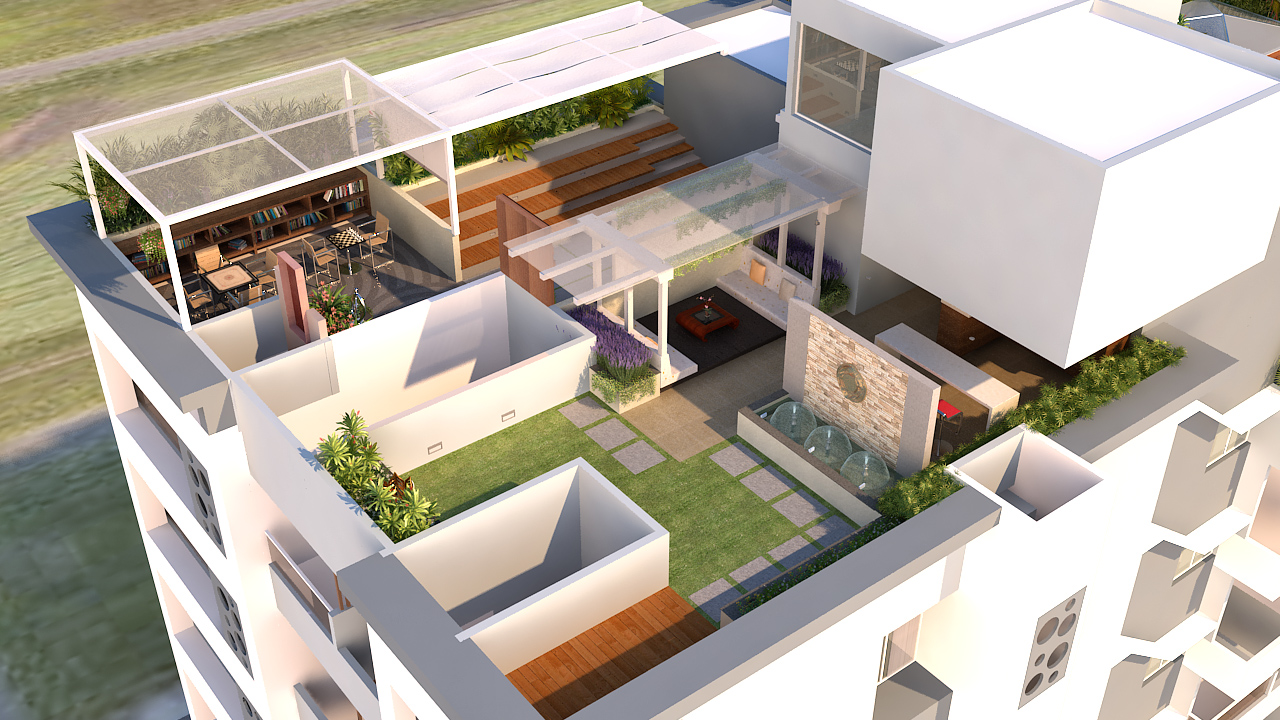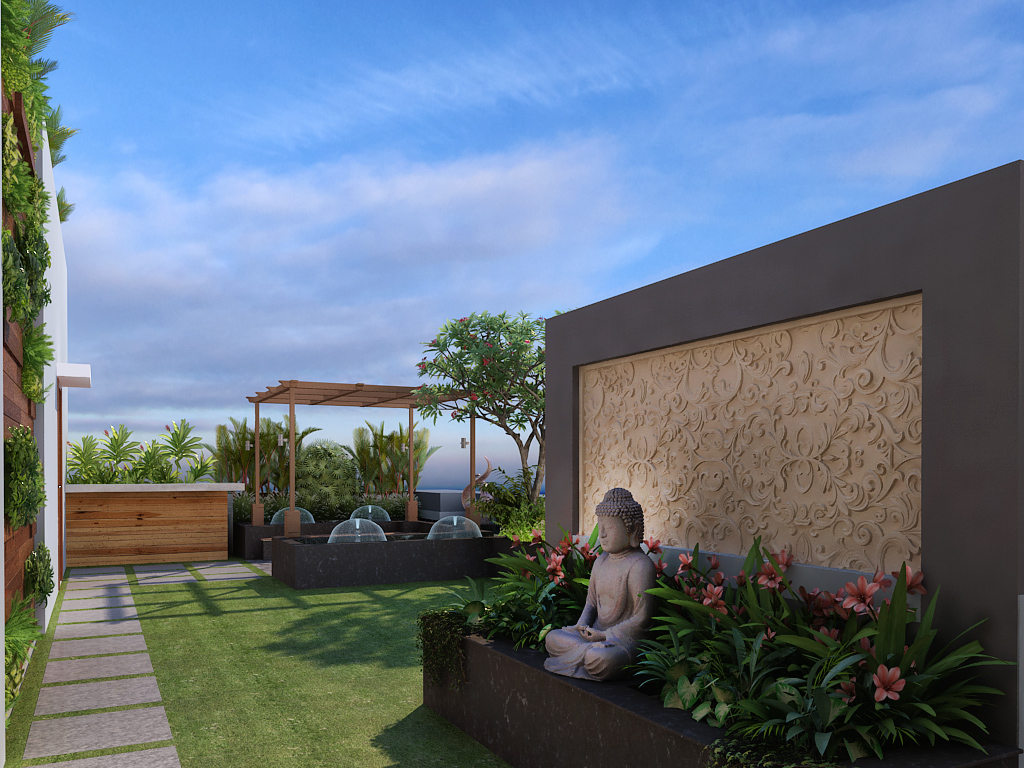 Prathamesh Shreyas
Prathamesh Shreyas
Prathamesh Shreyas
PRIDE IN VALUING OUR SURROUNDINGS
A responsibility towards the environment is inspired by the environment itself. At Prathamesh Shreyas you would experience an atmosphere that would make you conscious of protecting the environment and give you a sense of ownership of protecting the environment. This spirit is inspired by the environment protection initiatives taken by the creators of this monument. It would give you a certain sense of pride to be a part of this movement and mission.
The spirit of eco friendly living is reflected in every detail at Prathamesh Shreyas. The creation is the evolution of an eco friendly lifestyle.
THE GREEN MATERIAL RECYCLED OR ECO FRIENDLY
The sun has dawned upon our planet set to return to its natural self. Welcome to a philosophy of giving back to mother nature what we have taken from her and benefited. Needless to say, her resources are limited and it's our responsibility to use them judiciously. Prathamesh Shreyas takes the responsibility and the care to ensure that your duties towards mother nature are appropriately fulfilled.
Welcome to the new era of eco friendly living. Prathamesh Shreyas is a creation that has been built on the foundation of an eco friendly lifestyle. It benchmarks the 'Green Building' concept.
Features
Lift
Automatic lift of standard company (KONE or equivalent make) will be provided.
Air Conditioning
Branded split air conditioner will be provided in master bedroom.
Parking Area
This area will be covered with parking tiles. One toilet at parking floor.
Fire Fighting
Firefighting system will be as per relevant norms.
Solar Water Heater
Common solar water heating system will be provided for entire building.
Power Backup
Generator back up to lift, pumps, staircase lights and mechanised car parking. Separate inverter back up for each flat.
CCTV
CCTV arrangement (with Wi-Fi and recording & storage facility) at the entrance
gate and parking lot will be provided.
Gallary
Site Address
Prathamesh Shreyas,
Building of Shree Mukundnagar Sahakari Gruharachana Sanstha Maryadit,
Beside Daulat Ram Mandir,
Mukund Nagar, Pune - 411 037