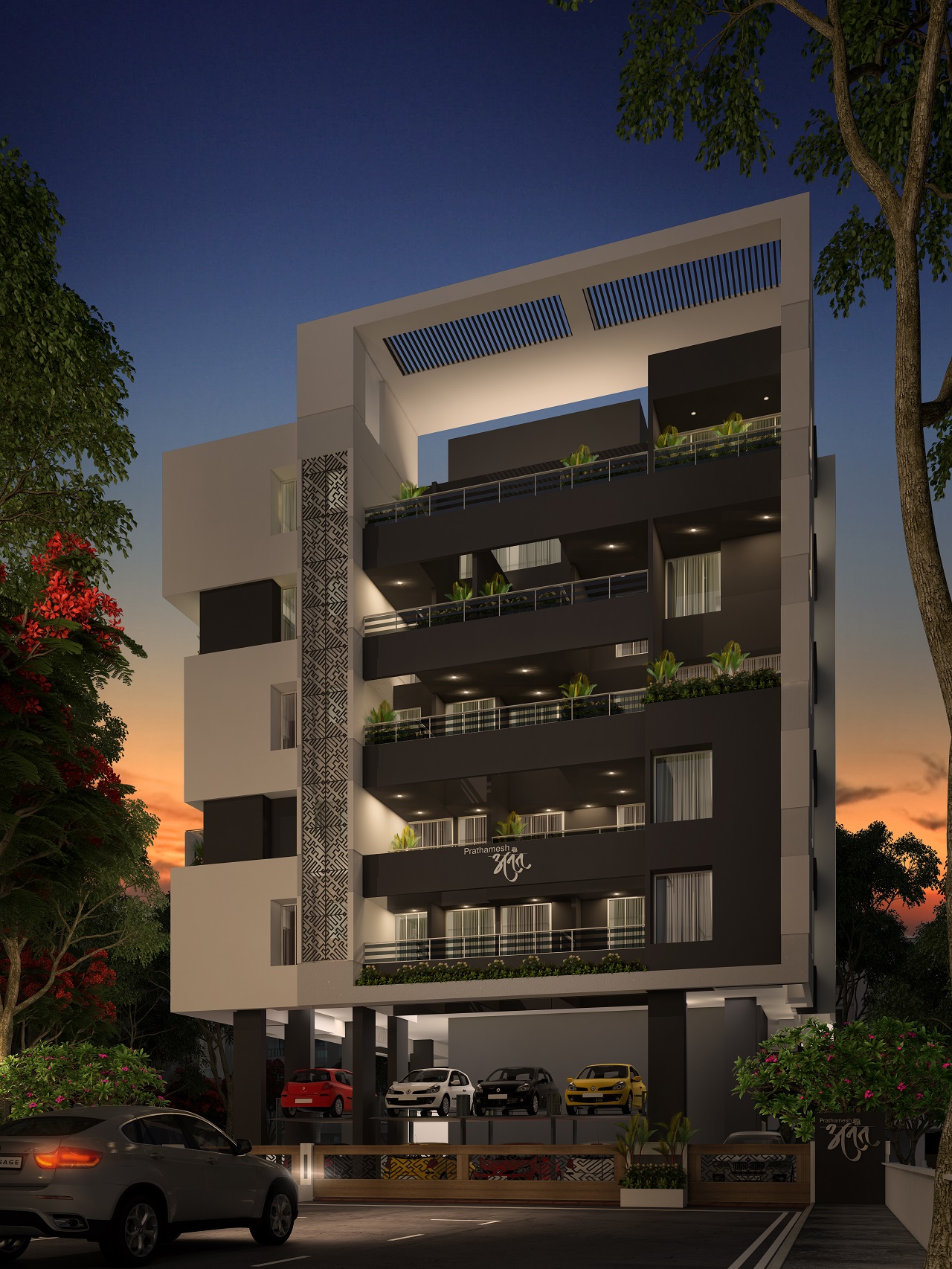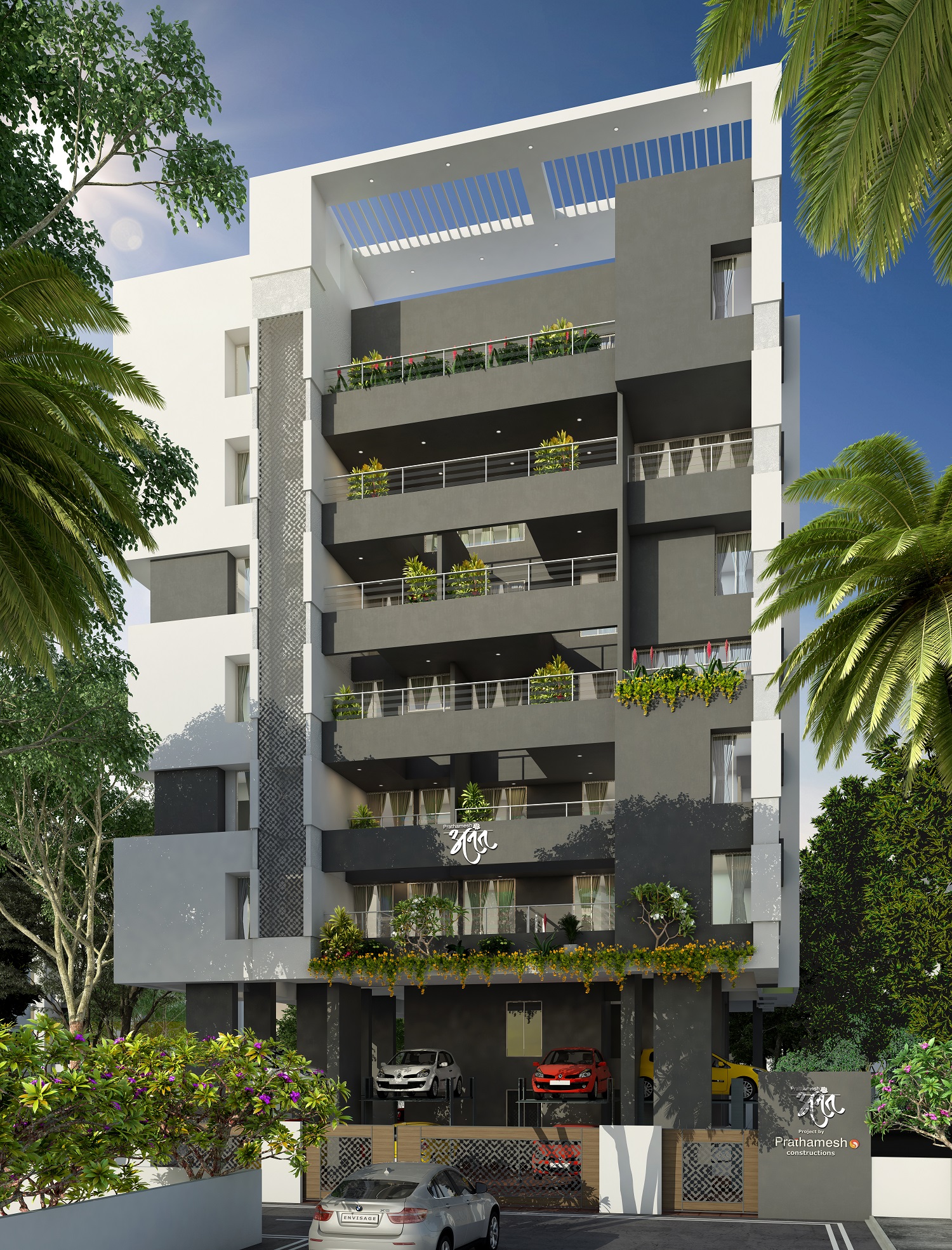 Prathamesh Anant
Prathamesh Anant
Prathamesh Anant
Overview
THE GREEN SMILE OF SATISFACTION
At Prathamesh Anant you would experience joy and satisfaction of a different kind. Quality of life is a necessity that has become a luxury that not all can enjoy. Discover pure quality of life to revitalise your senses. With the facilities and systems provided at Prathamesh Anant, you would feel energised. So just give yourself the much needed escape into a green environment.
THE GREEN MATERIAL RECYCLED OR ECO FRIENDLY
Environment friendy materials have been identified and used in consultation with experts and public authorities to ensure 100% compliance with the environmental norms and mandatories. Doors have been crafted using the eco-friendly wood frames. The material used for the door has been developed to the specifications of experts and also comfortably surpassing the expectation of the authorities.
A significant use of granite can be observed. Granite not only is eco-friendly but is also a material that has adequate strength apart from being visually appealing. All the other materials used including the bricks, plaster as well as the paint are compliant with all the green building norms specified by the statutory bodies. Prathamesh Anant has earned a silver rating in compliance of the green building norms.
Features
Lift
Automatic lift of standard company (KONE or equivalent make) will be provided.
Parking Area
This area will be covered with parking tiles. One toilet at parking floor.
Fire Fighting
Firefighting system will be as per relevant norms.
Solar Water Heater
Common solar water heating system will be provided for entire building.
Power Backup
Generator back up to lift, pumps, staircase lights and mechanised car parking. Separate inverter back up for each flat.
CCTV
CCTV arrangement (with Wi-Fi and recording & storage facility) at the entrance
gate and parking lot will be provided.
Gallary
Site Address
Prathamesh Anant
Building of Bhargav Sahakari Gruharachana Sanstha Maryadit
S.no. 49/1, CTS no. 3701, plot no. 14, Parvati, Pune - 411009