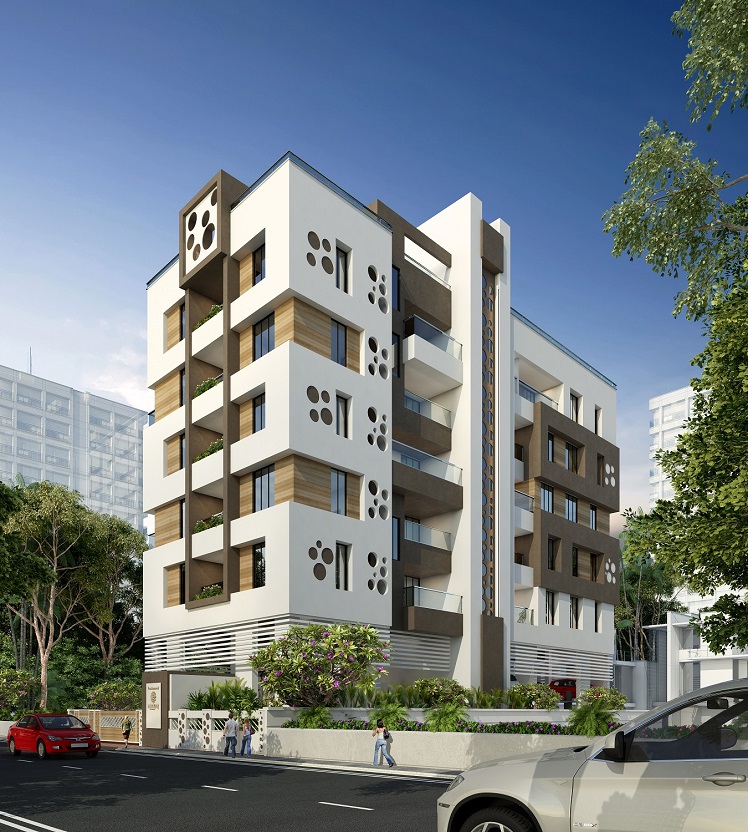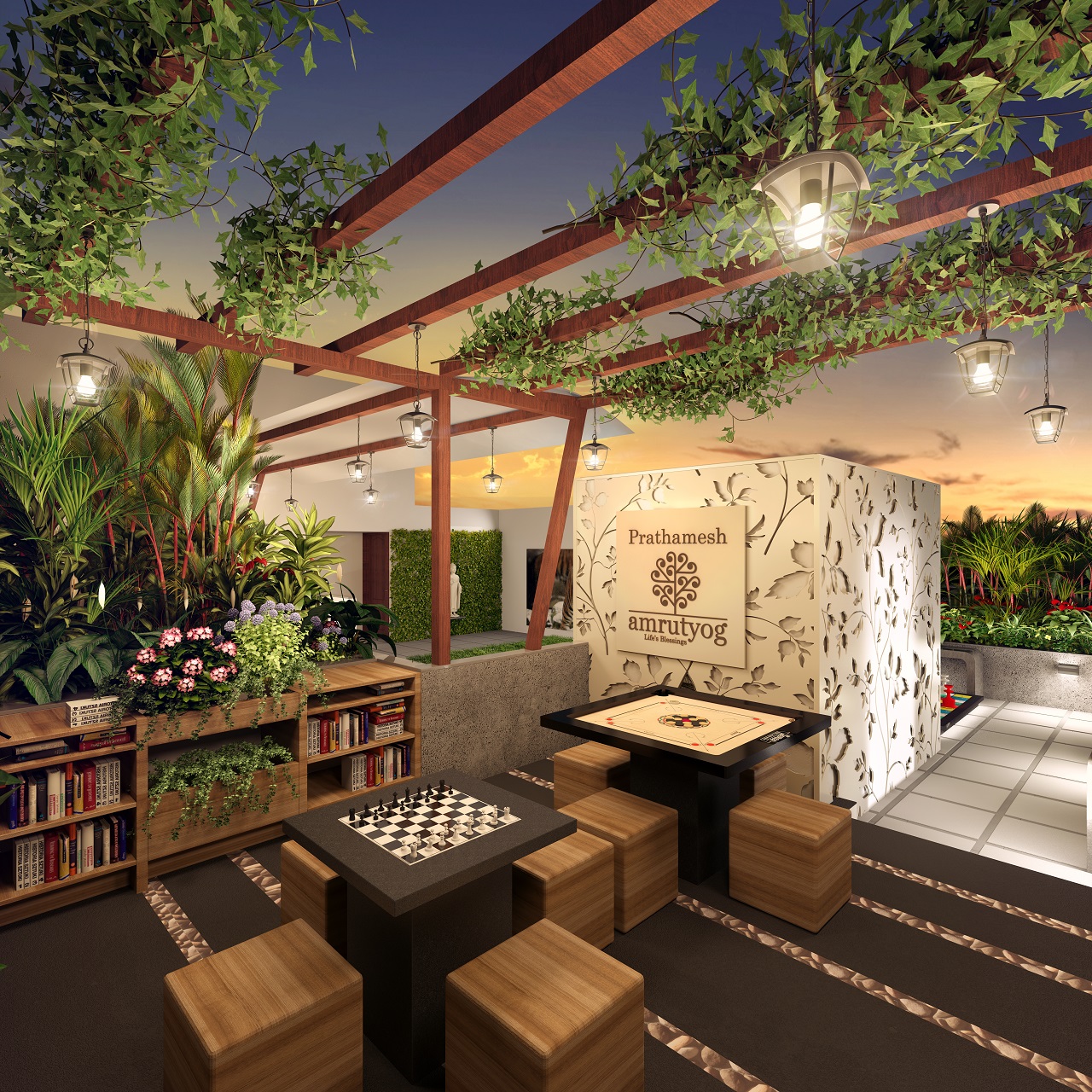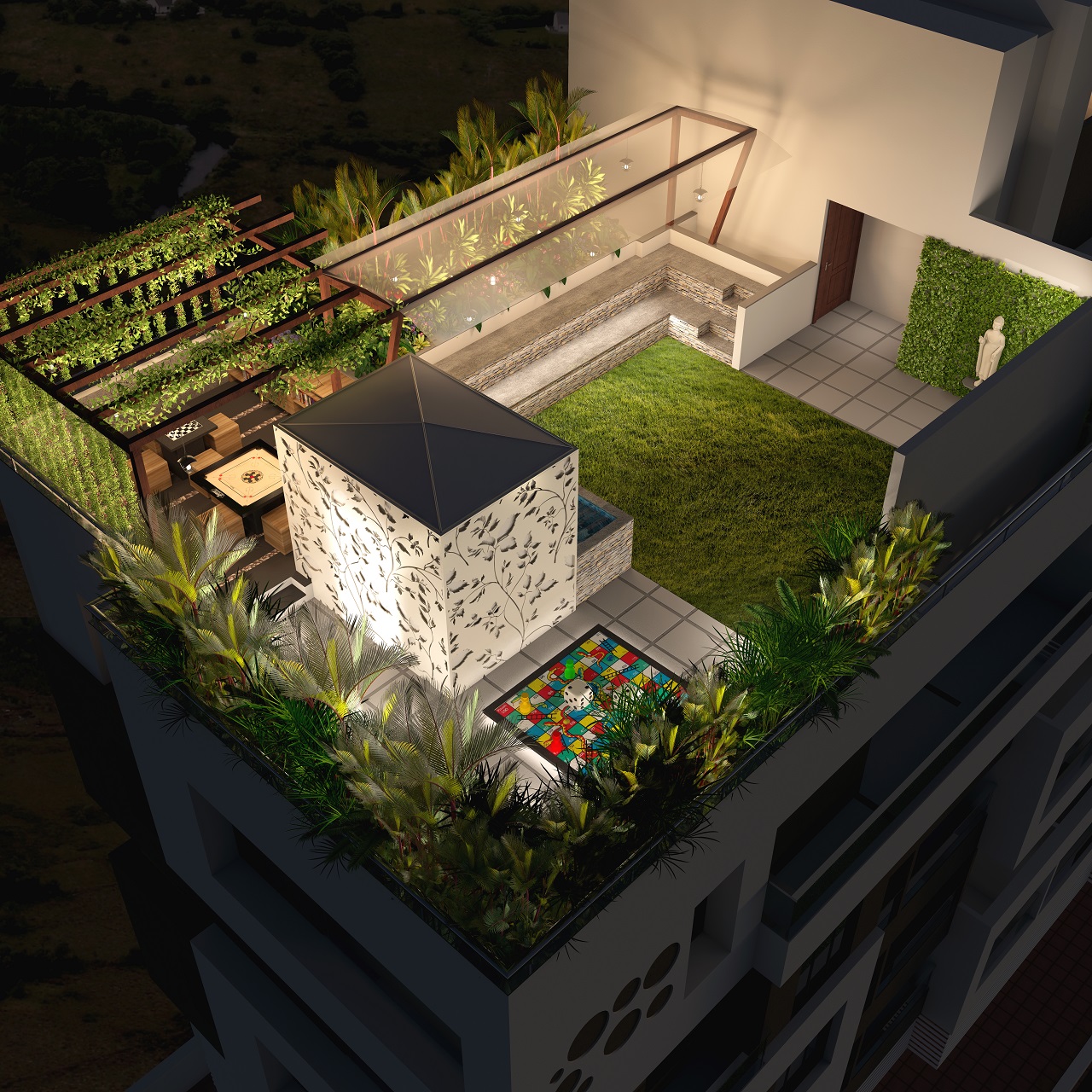 Prathamesh Amrutyog
Terrace Amenities
Terrace Amenities
Overview
Experience the essence of 'Kothrud Life'
Prathamesh Amrutyog is all set to bring you the experience that you have been craving for. Located at the prime location in Kothrud, this residential marvel consisting of 2,3 and 4 BHK homes is your place to live the 'Kothrud life' to its fullest. The most precious moments of your life await you here – the moments that set the course of eternally joyful living.
Excitement is endless
Kothrud. The name resonates with a multitude of emotions. Especially if you are looking for a home in Pune. A city within a city, a class within a class – Kothrud is Pune's precious pearl. Pune is proud of Kothrud because Pune's DNA runs through its veins. Living in Kothrud is by far the most cherished dream of number of Puneities and the people from outside Pune. The place is filled with a free-flowing charm that you can experience as you explore its various facets. If it's about finest living, it's Pune and if it's about Pune, it's simply Kothrud!
Features

Lift
Automatic lift of standard company (KONE or equivalent make) will be provided.

Air Conditioning
Branded split air conditioner will be provided in master bedroom.

Parking Area
This area will be covered with parking tiles. One toilet at parking floor.

Fire Fighting
Firefighting system will be as per relevant norms.

Solar Water Heater
Common solar water heating system will be provided for entire building.

Power Backup
Generator back up to lift, pumps, staircase lights and mechanised car parking. Separate inverter back up for each flat.

CCTV
CCTV arrangement (with Wi-Fi and recording & storage facility) at the entrance
gate and parking lot will be provided.
Gallary
Site Address

Prathamesh Amrutyog
Plot No.43, Girija CHS,
Opposite Tennis Court, Rambaug Colony,
Paud Road, Kothrud, Pune - 38